Is true sync good for a football game?
Hi,
We are working on a prototype of a football game, looking very much like this: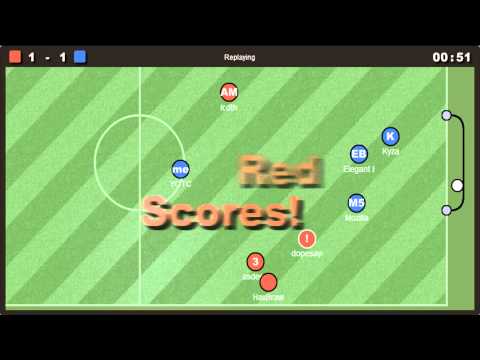 We've got it working and we are having some problems.
- If a player disconnects the game is over. This isn't very good for a mobile game.
- Crossplatform sometimes desyncs. It happens when we play editor vs windows, editor vs android, windows vs android...
- Sometimes the game randomly desyncs. We are aware it might be a programming error on our side, but we've checked everything so many times.
- If a client lags for some seconds, the game is over / it freezes for everyone. I understand why this happens, not blaming Photon, but still, not good for a mobile game.
The point of using truesync is to assure everyone sees the same gameplay and it feels good for everyone. Can we achieve this with PUN or any other of the Pohoton services?
Thanks!
Comments