Chat color, send invite on click name
I'm using the tutorial below, I finished it.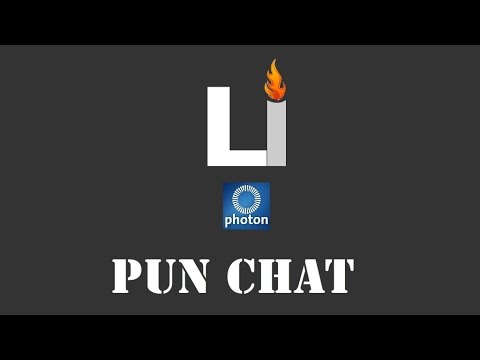 I would like to know how I can send a color message.
I would also like to know how I can make a system where I invite a person into a room by clicking on her name,
I was promised this in the chat, and now I do not find anything about it, I use Photon Chat only in the lobby.
srry bad english
Comments