Full Photon Game Video Tutorial
Hello all,
I just wanted to share my video series in which I'm making a full multiplayer game in Corona SDK with Photon Cloud. If you're interested, here's the link to the playlist (the newest are Photon, before that is another game I built):
Here's the latest episode (they go up Friday around 6PM):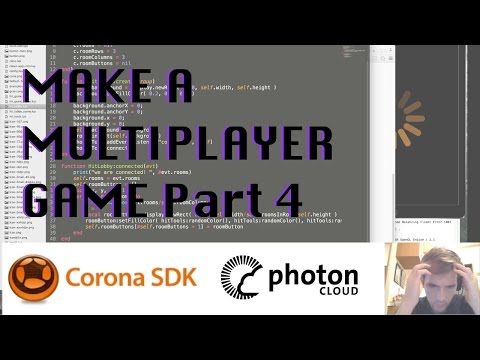 And here's a link to the code (ALL THE CODE IS AVAILABLE FOR FREE!!! :P ):
https://github.com/tylermakes/hitmonchan
If you check it out, please let me know what you think!
Thanks,
Tyler