[REQUEST] Unity WebGL Support for Photon Voice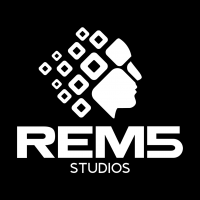 Hello! I'd like to voice my request for Unity WebGL support for Photon Voice.
Support for WebGL is very technically possible (by creating a WebRTC mode), it is well worth adding, and the Photon stack is incomplete without this. There is an increase in users building for WebGL, using PUN and Fusion to make highly accessible multiplayer "metaverse" experiences (among other things), but Photon still has no voice support.
In order to get voice for my application, I must rely on using other companies' voice solutions and hooking them into PUN or Fusion, which is not ideal (most of these other solutions don't even have spatial audio support as they are most often used for Zoom-style video call apps). A WebRTC mode that supports WebGL would be extremely worthwhile to add.
Comments