Photon feature set
Greetings,
Is there a document which lists the full feature set of photon? There seems to be scant information that would interest a developer on the website. Can't find a link to any documentation for example. If I go to the
Detailed Product Information
page I receive nothing more than marketing fluff. Fast! Reliable! Easy to Use!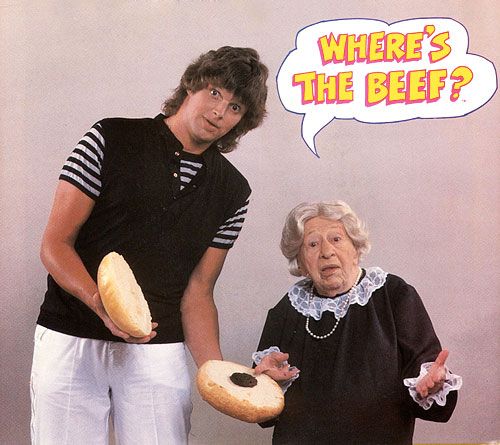 Obviously it includes a socket server. Is there more to it? What differentiates Photon from a package like Lidgren? From the website, other than easy integration with your managed services it's impossible for me to tell.
p.s. First!
Comments