App from scratch - app does not appears in the photon controle
Aherys
✭
Hey, actually following the tutorial "app from scratch" of documentation for photon server.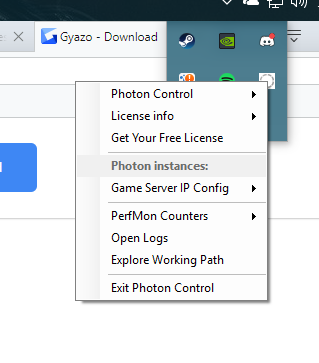 As you can see, the application chatserver is missing,
The code is strictly the same of the tutorial, and no namespace.
Here the hierarchy and folders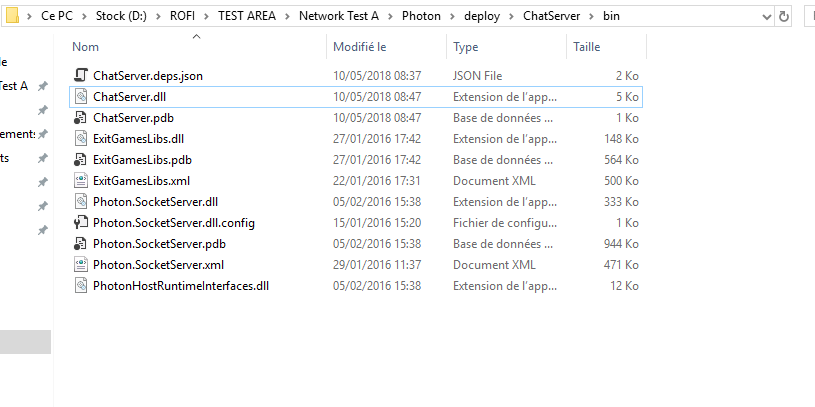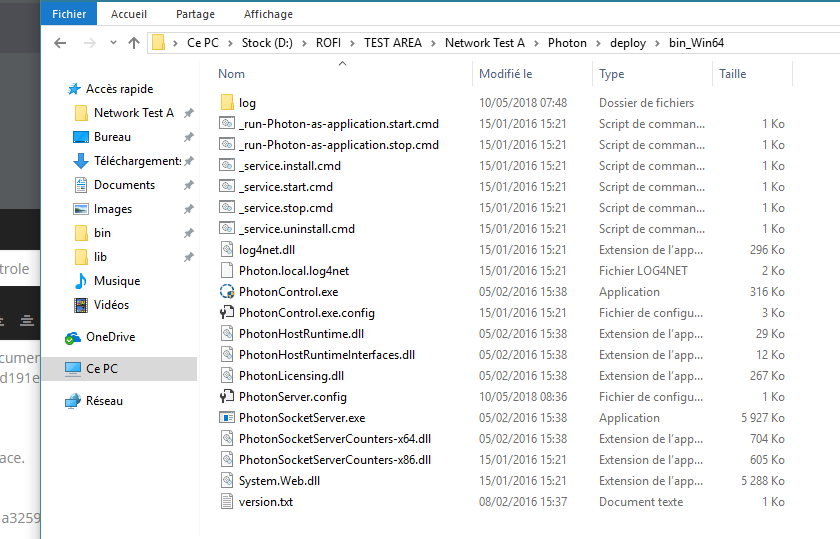 PhotonServer.config is stricly the same as the tutorial.
ServerChat.dll is generated under visual studio as NET Core class library, in debug mode.
Any idea ?
Thanks !